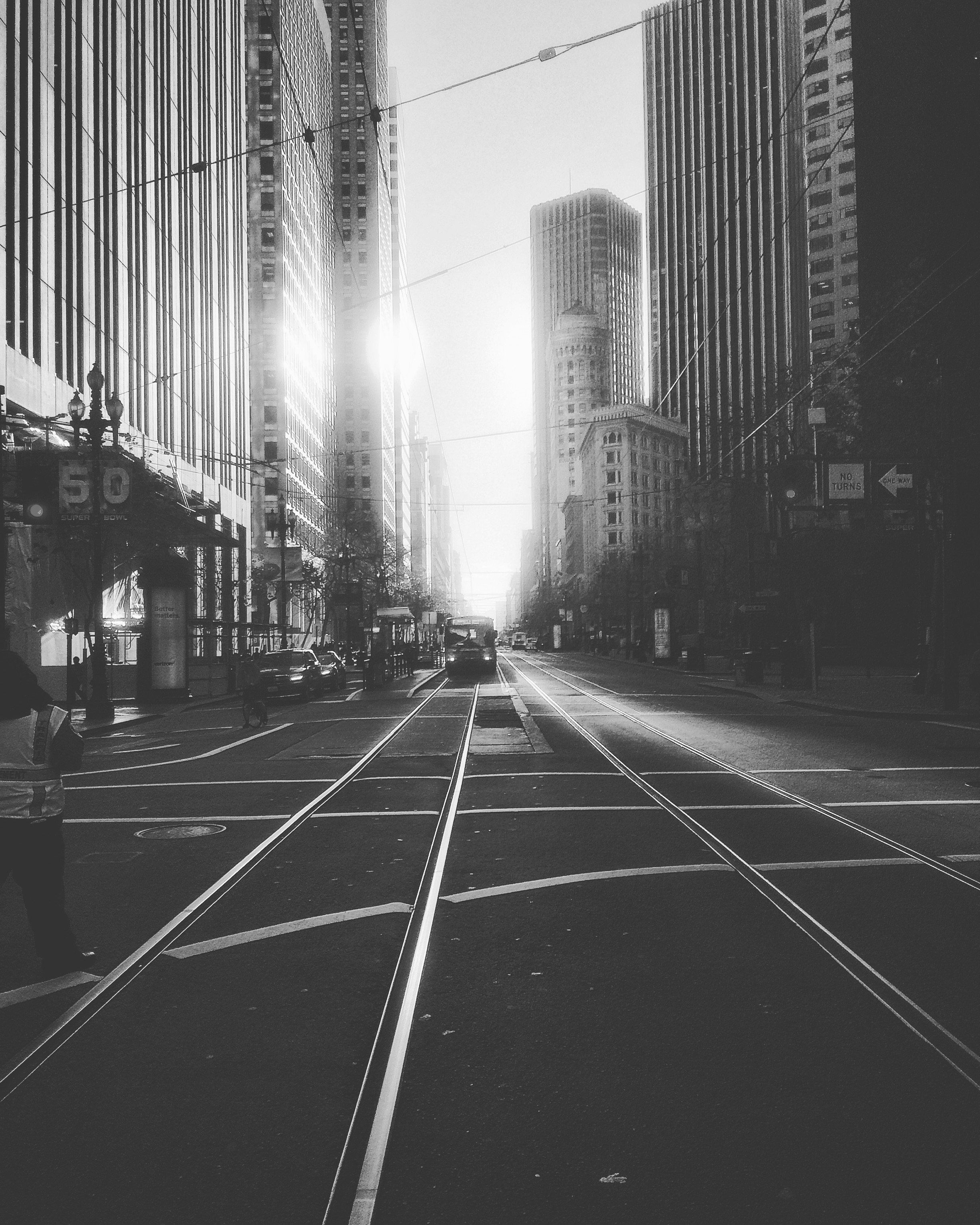 Sometimes it can be easy to think that it's about us... but it shouldn't be. 'Everybody else' are powerful.
When we look around, it's clear that a lot of people doing bold things. Challenging norms, rethinking constructs, building systems, developing relationships, solving problems, organizing communities, offering value, connecting people, and together, building the reality of tomorrow.
Whether it's Levi developing his own card games & communities, Jonathan speaking to thousands of people weekly via his podcast, Sam making great beer, James doing every creative thing under the sun, Dustin launching a new business, Brian traveling the world doing incredible qualitative research, Chad & Leonard following their culinary dreams, Molly making art into her career, Lindsey making malas, Katherine putting container architecture to great use, Jeremy angling on strategy around sustainable reuse of cell phones, Aaron managing water treatment at a vineyard owned by a man named Coppola, Saya rethinking community building, or KC launching a new career through meditation & speaking...
'Everybody else' are an energetic source.
Here's to finding the everybody else's that make us feel like what we want to do is possible too.